Regular price
€299,00 EUR
Regular price
Sale price
€299,00 EUR
Unit price
per
Sale
Sold out
View full details
Collapsible content
Overview

Featuring our ZeroGravitii Flywheel for the Smoothest Stride You'll Find in a Seated Elliptical

Featuring our largest flywheel yet, Cubii Go offers the smoothest stride of all models! This whisper-quiet ZeroGravitii Flywheel™ is perfect for use at home while you're watching your favorite movie, as well as in the office while on the phone with a client. Seated in an office chair? Cubii Go includes a built-in wheel stopper to prevent your chair from rolling while you pedal.

Get Moving with Cubii Go, Our Most Portable Seated Elliptical Yet

The days of purchasing at-home workout gear that's too heavy to move are out the door! Cubii Go is designed to move with you. The retractable handle and built-in wheels are made to easily roll from room to room and couch to table to desk to your favorite place to sit.

Featuring an Award-Winning Design Perfectly Made 25% Lighter

Cubii Go is made with glass-filled nylon, a material that allowed us to build you a lightweight, continuous unit that is perfect for micro-positioning; a feature to ensure Cubii Go fits seamlessly into your day-to-day life. When not in use, the compact design can be rolled and stored away.

Manual Mobile App Compatible for Seamless Progress Tracking

Get connected! For the first time ever, you will be able to track your strides, mileage, and calories burned by manually entering the data from your Cubii Go monitor into the app. Connect your Cubii mobile app with your Fitbit, HealthKit, or Apple Watch, set goals and let us be your fitness partner during your health and wellness journey.

Unlock Your Potential with Cubii Studio+

Try Cubii Studio+, our new wellness platform that includes live and on-demand exercise classes. All workouts are taught by expert trainers who teach various class types. With classes that range from five to 30 minutes long, find the perfect workout to fit seamlessly into your schedule. Save when you purchase an annual subscription and meet the new you who loves to get fit while you sit™!
Product Features

• Includes our largest ZeroGravitii™ Flywheel to offer the smoothest low-impact exercise of all seated ellipticals

• Features a retractable handle, built-in wheels, and is made 25% lighter for the ultimate portability and convenience

• Easy to read and use, Cubii Go™ features an illuminated display and built-in office chair wheel cup to prevent rolling

• Get the most from your elliptical by subscribing to Cubii Studio+ and trying it free for 7 days

• Manually connects to the Cubii mobile app to track your strides, mileage, active time, and calories burned

• Included with your Go: batteries for display
Compare Models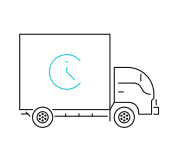 30 Day Risk-Free Trial & Free Returns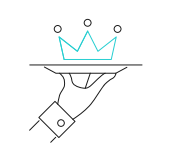 100% Customer Satisfaction Guarantee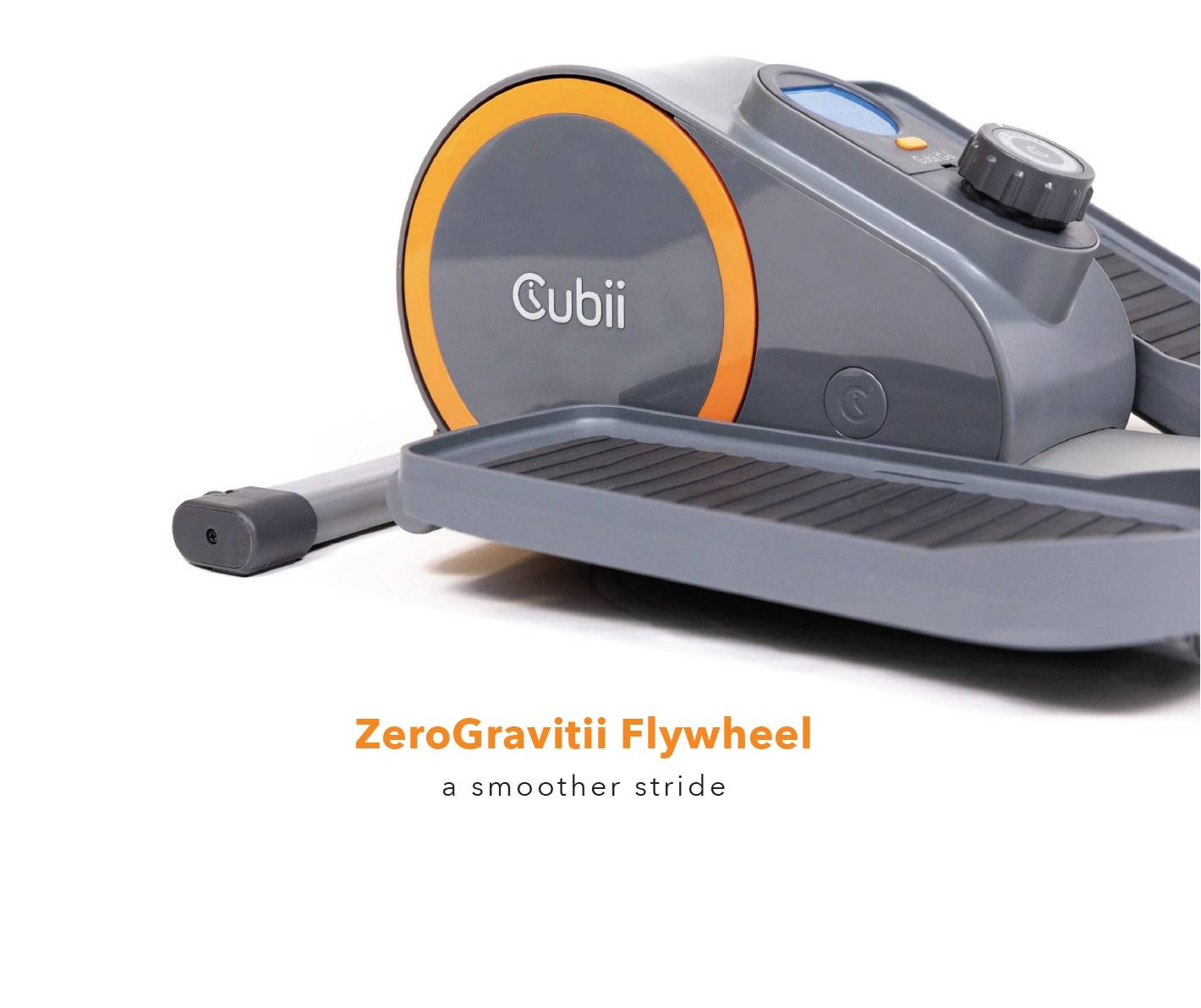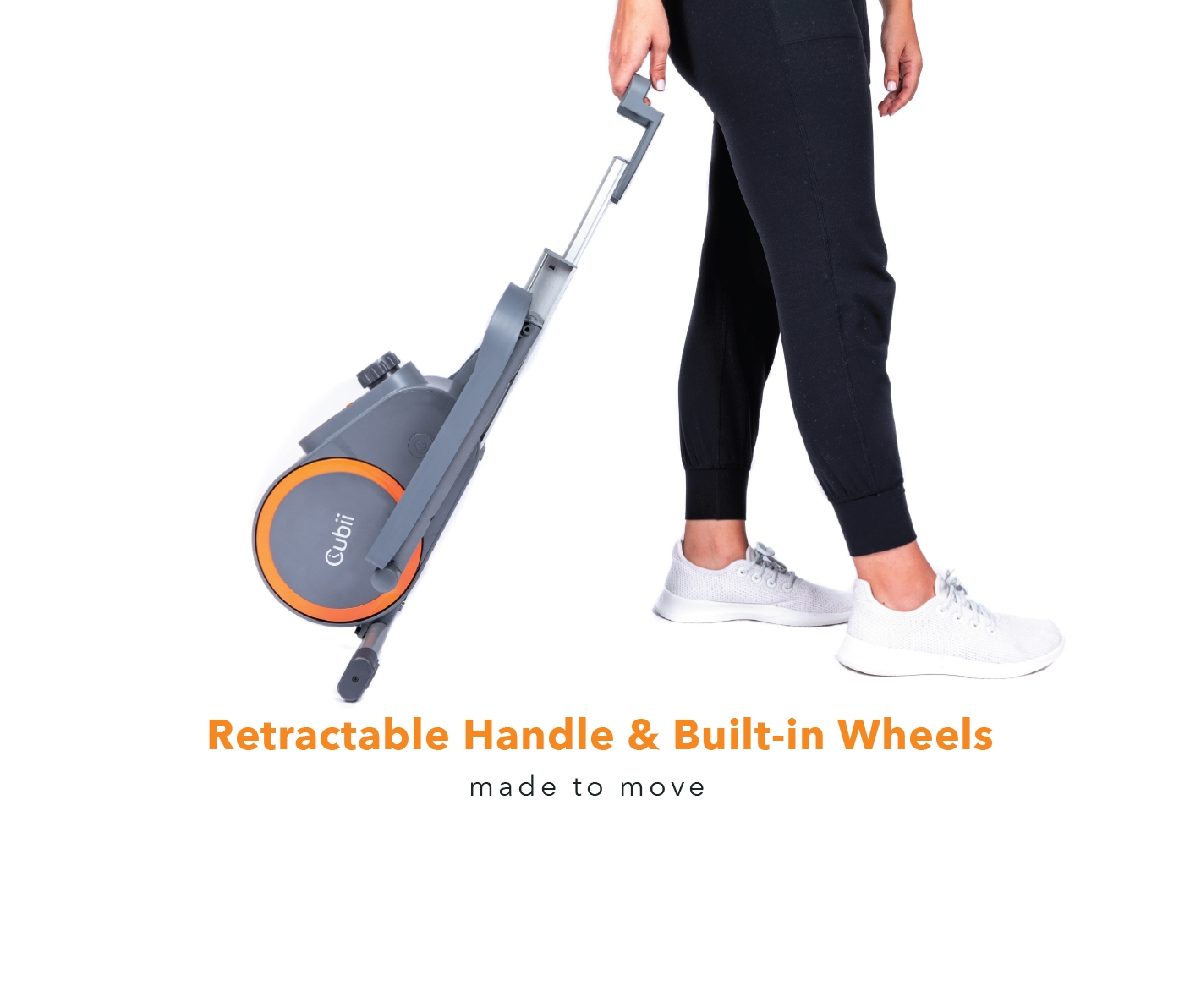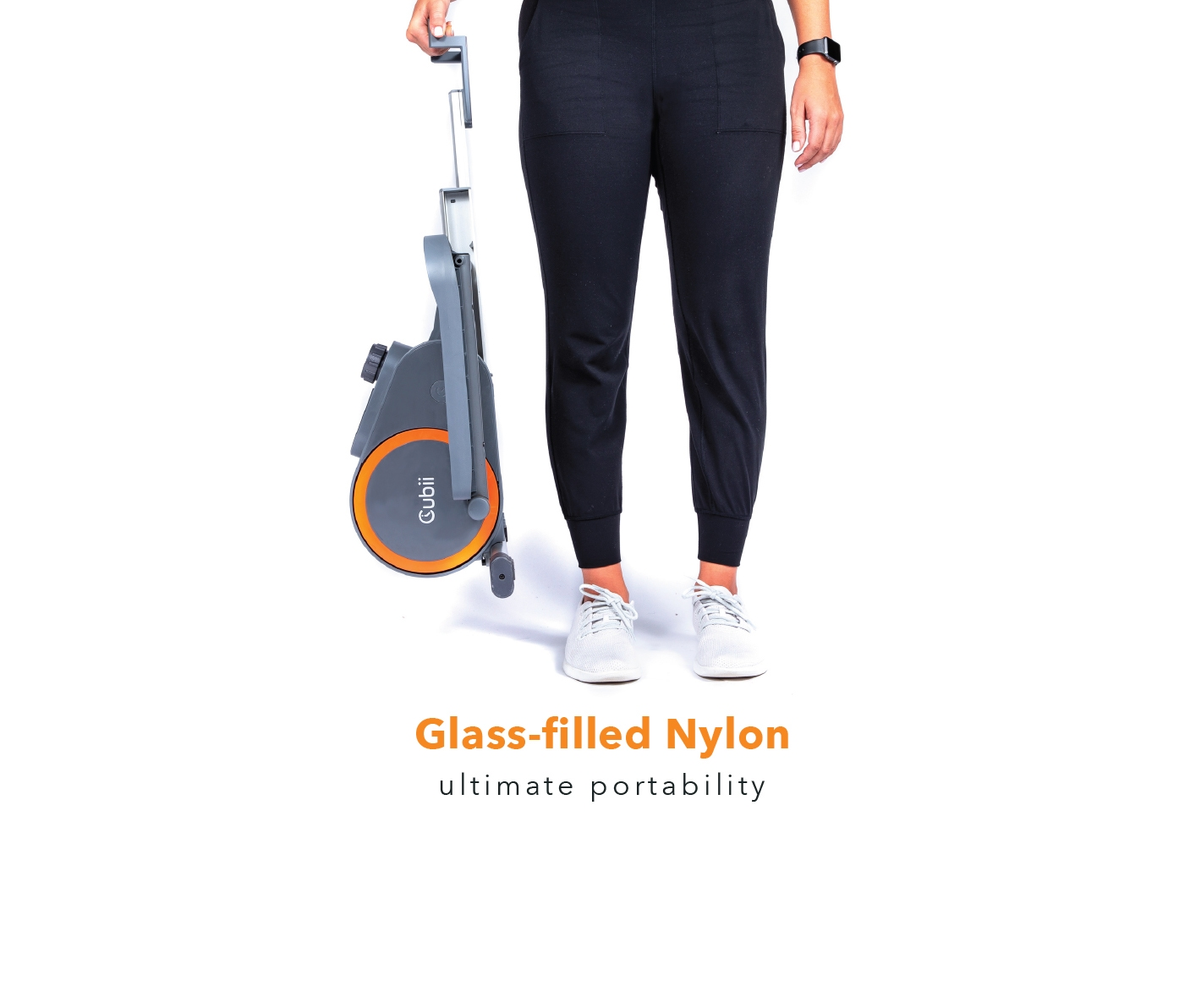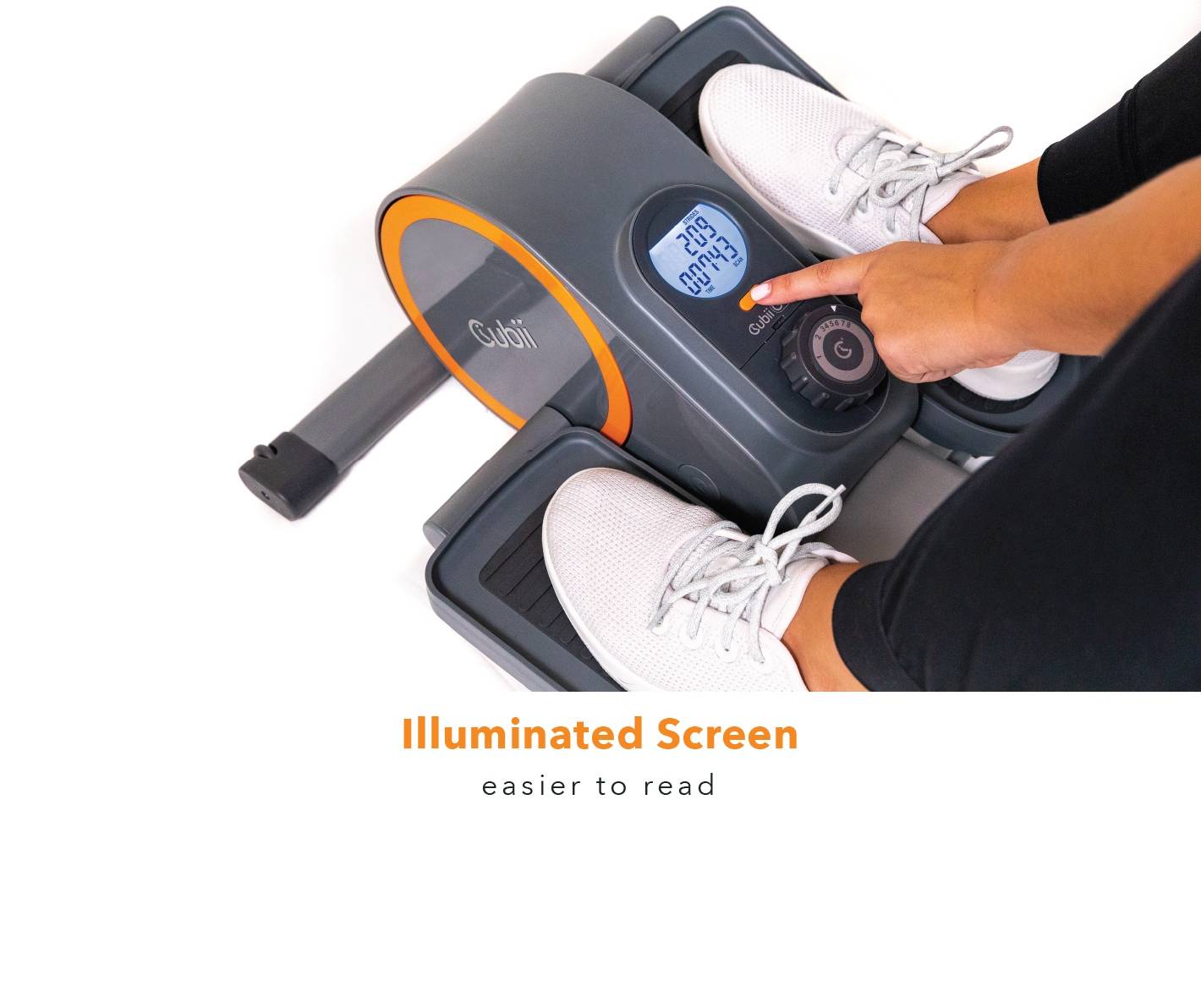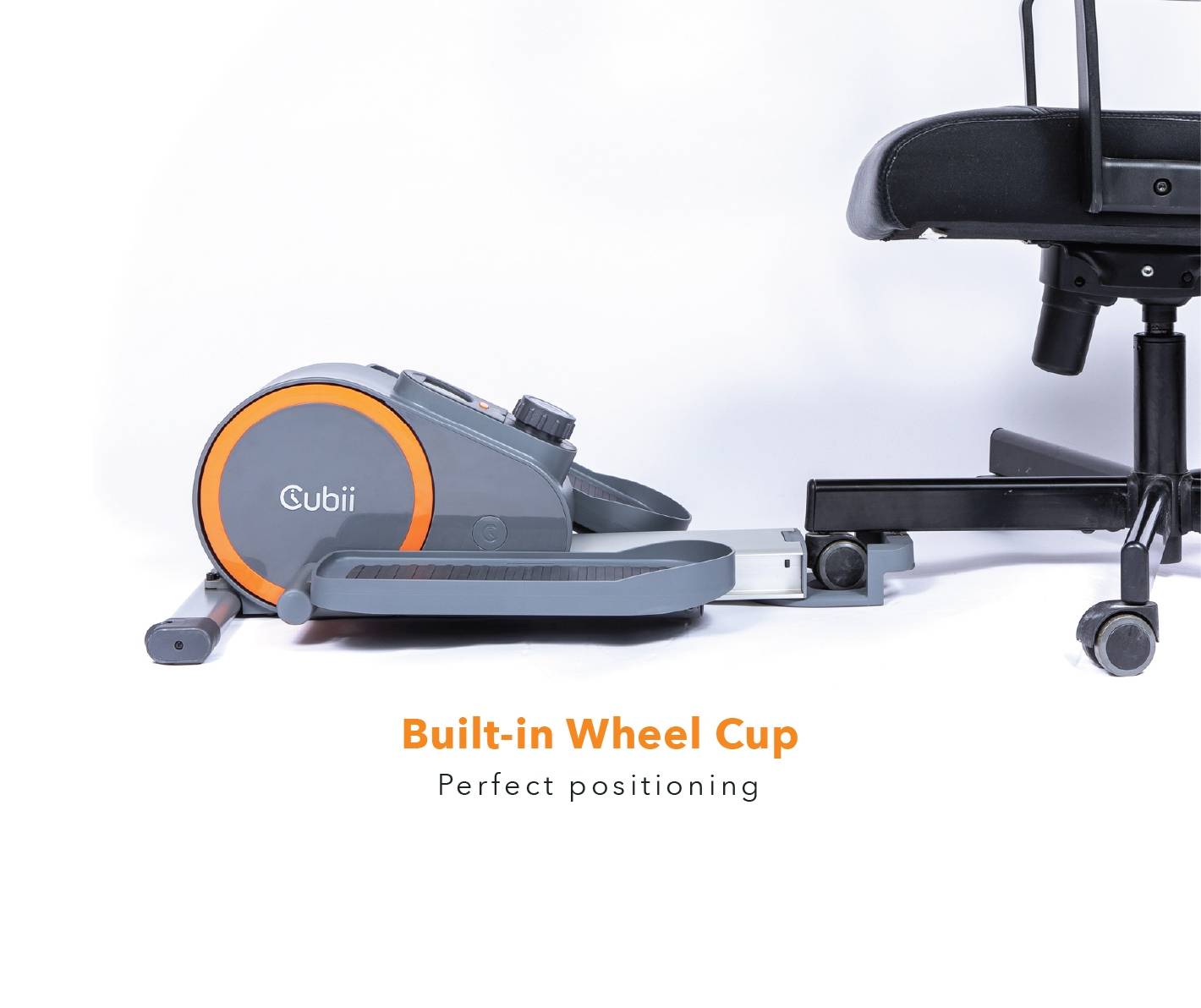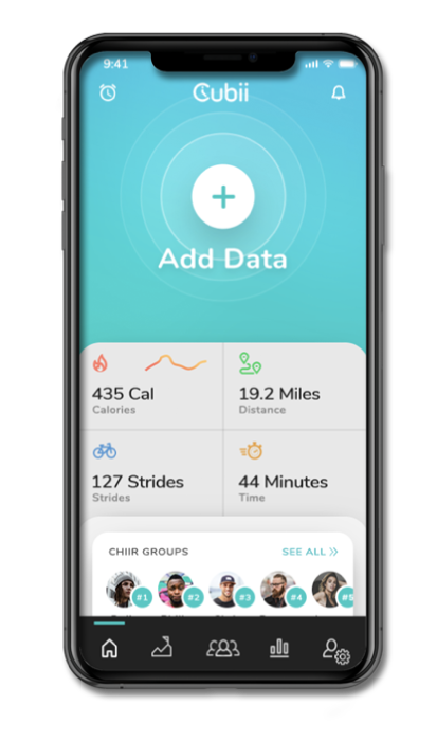 A Communitii for everyone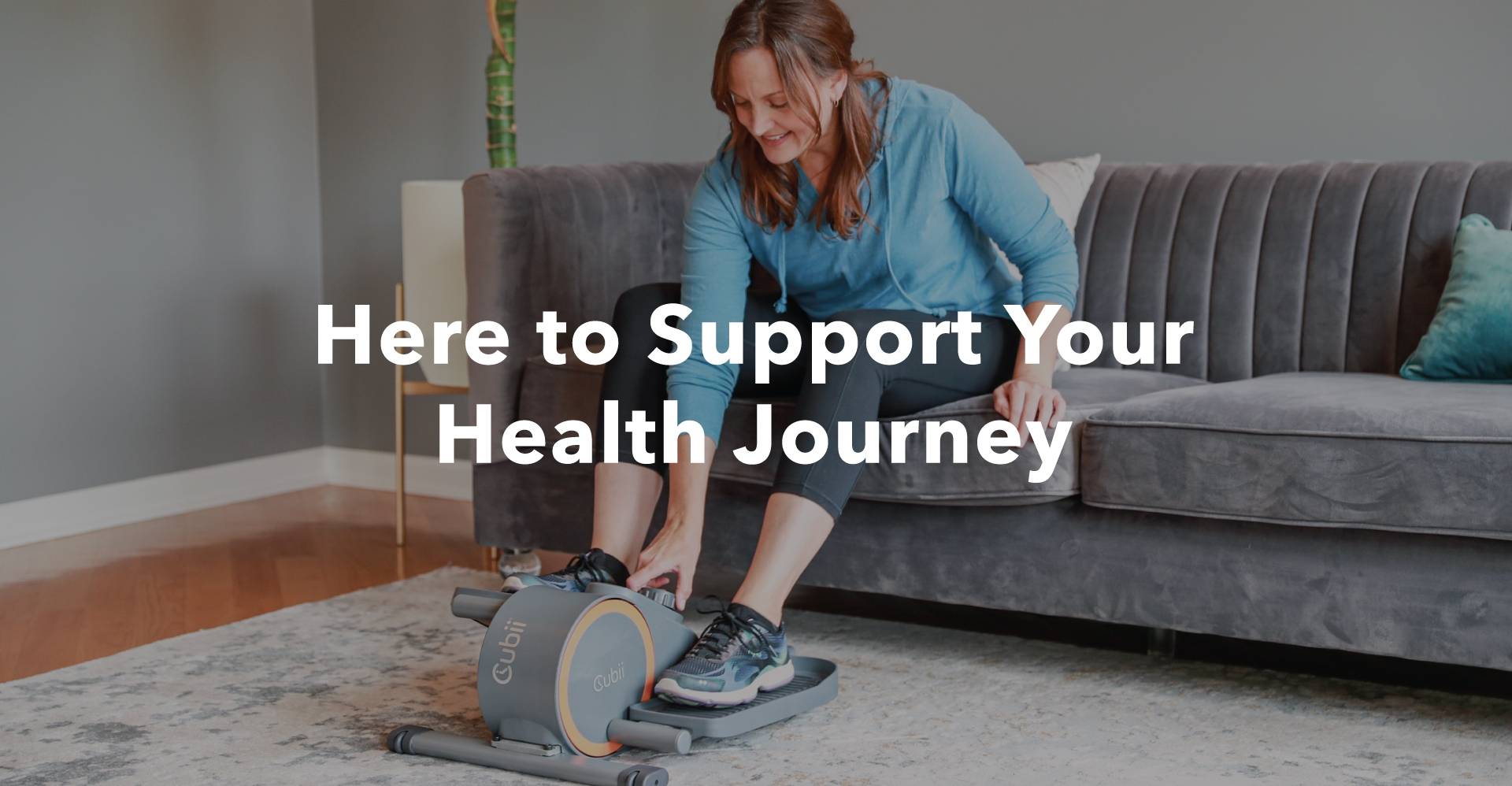 Cubii makes wellness approachable for all ages, abilities and lifestyles.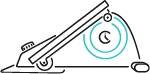 Our innovative design is ergonomic and fits beautifully into your life.
Exercise made safe and accessible. Cubii lets you workout without leaving home.

Look past the number. Cubii helps you get moving a little more every day.